Welcome to Nature's Remedy®
For a strong immune system + a restful sleep
The UK's No.1 Lactoferrin Brand
IN THE PRESS
"Leapfrog IMMUNE is one of the latest, greatest and safest supplements to have on your radar. Pop one tablet at the earliest sign of a sniffle and watch it sashay away."
"Meet Leapfrog, the supplement brand taking the health world by storm. A clever combination of Lactoferrin, Vitamin B6 and Lactic, SNOOZE promises to reduce cortisol levels, decrease anxiety and stress and aid a deeper and more restful night's sleep."
"If you struggle to drop off at night I can recommend this new chewable anti-stress and sleep supplement: Leapfrog SNOOZE. It contains Lactium, a powerful yet natural milk protein hydrolysate that's supposed to induce a relaxed state similar to that in babies when they've been fed. My favourite sleep aid." - Dr Max Pemberton
"With immunity high on the priority list, I can personally attest to the powers of Leapfrog IMMUNE… these delicious chewable tablets have helped pull us back from the brink on a number of occasions."
"Ensure a stronger immune system with this brilliant supplement"
"SNOOZE is AMAZING. Omg. I can't thank you enough as my sleep has been a real issue no matter what I do but this nailed it."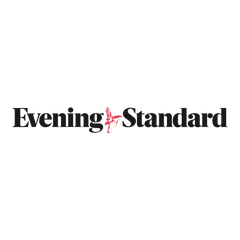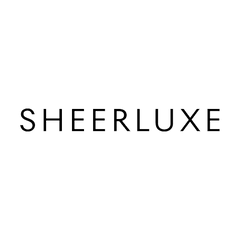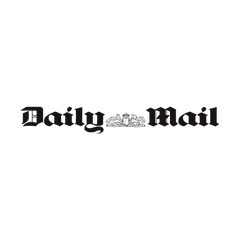 Nature's Remedy
Your Body Is Awesome
Every day your body works hard to keep you healthy, physically and mentally. It balances your stress levels, encourages good sleep patterns and defends you against bacteria and viruses.
Your Body's Defence
Lactoferrin and Lactium® derive from Mother Nature's extraordinary cocktail: Milk. The first food we eat, milk is designed to prime our immune system and encourage calm, contentment and sleep.
Your Body, Better
Our lifestyles may work against us, which is when Leapfrog jumps in. Leapfrog's bioactives are blended into tablets to support your immunity and nervous system and help power you through the daily grind.
Don't just take our word for it

You're No Stranger To Lactoferrin.
IMMUNE
---
An anti-viral, anti-bacterial and anti-inflammatory protein that your body makes daily as a vital part of your immune system to protect you against germs. Lactoferrin stands guard at your body's entry points – such as your eyes, nose, mouth – and certain white blood cells.
It can, however, become depleted faster than it's restored if we're stressed, struggling to sleep, run down, or ageing. This is when Leapfrog springs into action.
What's in me?
Lactoferrin + Zinc + Vitamin C

Want To Sleep Like A Baby?
SNOOZE
---
Inspired by the blissed-out mood of a baby after drinking milk, French scientists created Lactium® to emulate that same serene state in a supplement. Lactium® is a milk protein hydrolysate that contains a natural bioactive decapeptide with relaxing properties.
It's been clinically proven to reduce stress-related symptoms like anxiety and promote efficient sleep, which is why we nicknamed it 'Sleepfrog'.
What's in me?
Lactium® + Lactoferrin + Vitamin B6
"I am thrilled to see products that include one of my favourite immune boosters – Lactoferrin. This underused protein can indeed be a 'game changer' in gut healing, microbial balance and immune modulation."
---
Emma Davies, DipNUT, MBANT, CNHC – Nutritional Consultant
Join Our Community
Sign up to the Leapfrog newsletter for 10% off your first order, exclusive offers and wellness tips.